The most common reasons for a Cayman Islands company formation are: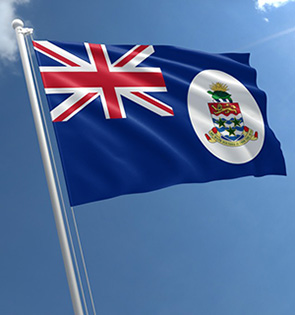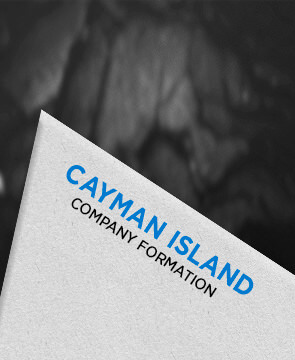 TAXATION
As tax efficient vehicle for international trade. As a tax neutral jurisdiction, the Cayman Islands has no personal, corporate or estate taxes.
HOLDING VEHICLE
They are also used to hold property and investments or as part of a more complex financial structure. Offshore companies can be used for anything from shipping operations or stock dealing, to the ownership and licensing of patents or even aircraft financing. Companies can be formed with no minimum capitalisation requirements.
PRIVACY
Another major reason why corporations or individuals establish offshore firms in the Cayman Islands is to achieve anonymity or to protect their privacy. The Registrar of Companies can only release the name and type of company, its date of registration, the address of the registered office and the company's status. Disclosing any other information is prohibited unless requested by a law enforcement agency.
POLITICILLY STABLE
Cayman has a well-established legal regime, it is a politically stable British Overseas Territory
FAST INCORPORATION
Companies can be registered within 48 hours if our express package is chosen, provided all the right information and documents are provided. The standard registration time is about 5 days.
SIMPLE PAPERWORK
Setting up an offshore company in the Cayman Islands is a simple procedure and it is not all that different from the way one would set up a company in North America, Europe, or any other. Anyone wanting to incorporate an offshore company must in the first instance meet all the local anti-money laundering legislation and the prevention of terrorism laws which are increasingly strict. Under the strict regime of Know Your Client (KYC), all new clients must prove who they are, where they live and the reason for the establishment of the company.
ONLY 1 DIRECTOR AND SHAREHOLDER REQUIRED
In the Cayman Islands only 1 Director and Shareholder is required.
NO REQUIREMENTS FOR ANNUAL MEETINGS OR AUDITS
In the Cayman Islands there are no requirements for annual meetings or audits.